Ever think about what it would be like to be a two-dimensional being living in a three-dimensional world? Cross Section explores this concept in a cute side-scrolling adventure. Roll, jump, and transverse a foreign three dimensional world using a path created by the cross section of this world. Who knows what secrets a new dimension can hide?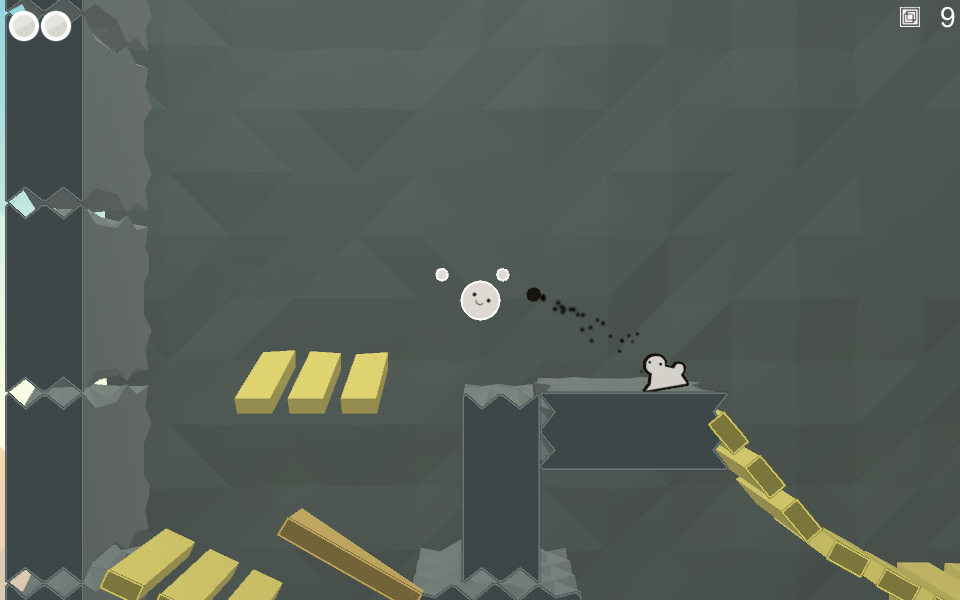 Cross Section was created in classic game-jam fashion for the Edge "Get Into Games" 2013 contest. Made in Unity, featuring 3D models and code by myself, concept art by Anna Sherwood and music by Kevin MacLeod.
Features
Six fun, colorful levels over two worlds!
A unique 2D cross section gameplay mechanic!
Fun, colorful, and cute!
A difficult final boss battle!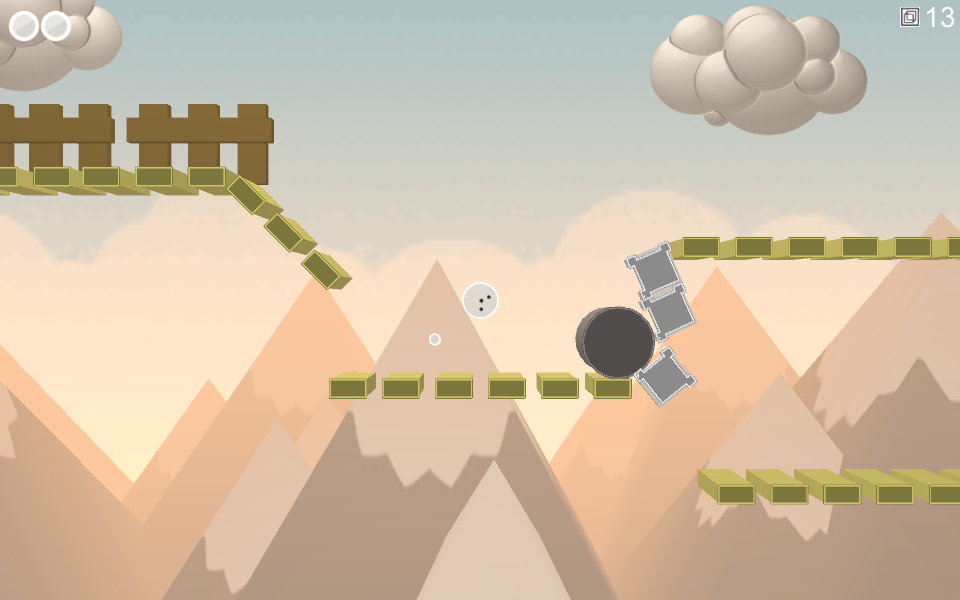 Controls
A/D: Move left/right
W/S: Adjust cross section
Space: Jump
Left Mouse Button: Attack