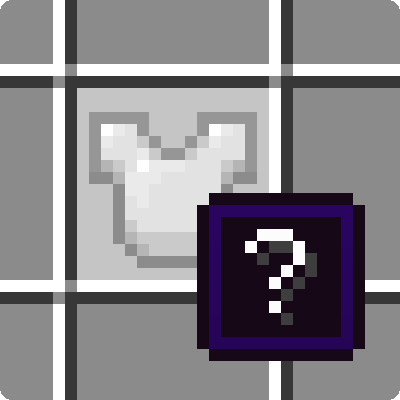 Equipment Compare is a mod for Minecraft that allows you to more easily compare currently-worn equipment with items of the same type in your inventory. This is a feature that many games already have, and can be very convenient when playing in modpacks that add a lot of new equipment.
The mod works differently than other stat comparison mods by simply showing a tooltip for your worn item next to the tooltip of the hovered item. By doing it this way, items from any mod are supported and comparisons can be left up to the player. Standard equipment and Curios slots are supported.
Download the mod on CurseForge or check out the source code on GitHub.