Progress is still coming along steadily in the still-(officially)unnamed game I have been spending most of my free time working on. I have a lot of details fleshed out (in planning) about the world, including locations, characters, story elements, items, and more with the game itself coming along nicely. Many of the main parts of the game's engine are functional, though there is still work to be done and a lot of content to be added.
I haven't shared many details about the game anywhere yet, but it is a game that starts with you moving to a new town full of unique people. These people hold some strange traditions and can be reticent or abrasive, but it's best not to judge them based on first impressions. Everyone has a past. It's up to you to get to know these people, and perhaps improve the town and the lives of your fellow residents. How you go about accomplishing that is something I will dive into deeper in the future. The game is made in the style of SNES-era 16-bit games, with some modern game features and influences. It has role-playing and adventure elements, as well as multiple storylines. I hope to give the player a feeling of importance, with clear progression over time, not just progression of the player's character, but of the whole game world.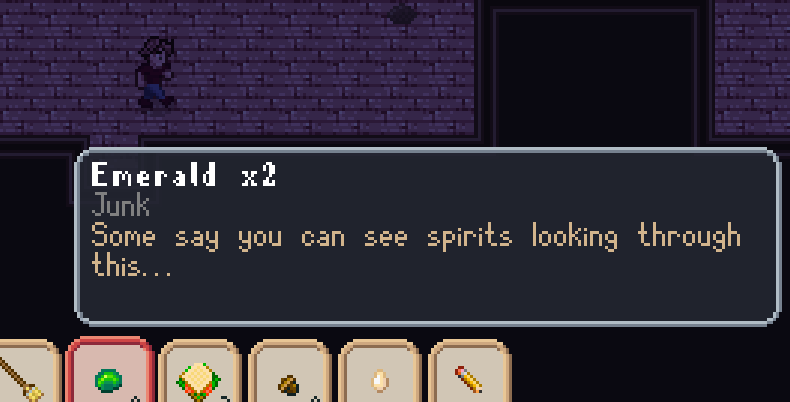 I was encouraged to share my development process as I work, and I think it would be cool to have others have an inside look, so I have started occasionally streaming on Twitch as I work on the game. You can watch it here, I am going to try to stream at least once a week, with the most likely day being Saturday. I will be streaming some of the more interesting parts of my development process, such as coding, creating art assets, and more, but I will try to keep things like story details and secrets out of the stream.